Technical Team
---
Lakewood Technical Team
General Manager and Technical Director: Lewis Oteruelo - generalmanager@lakewoodsoccer.com
Technical Lead - Youth Girls: Tim Mangan and Arielle Benesh
Technical Lead - Youth Boys: Cedric Michelet and Pedja Maksimovic
August 2021 - Saskatoon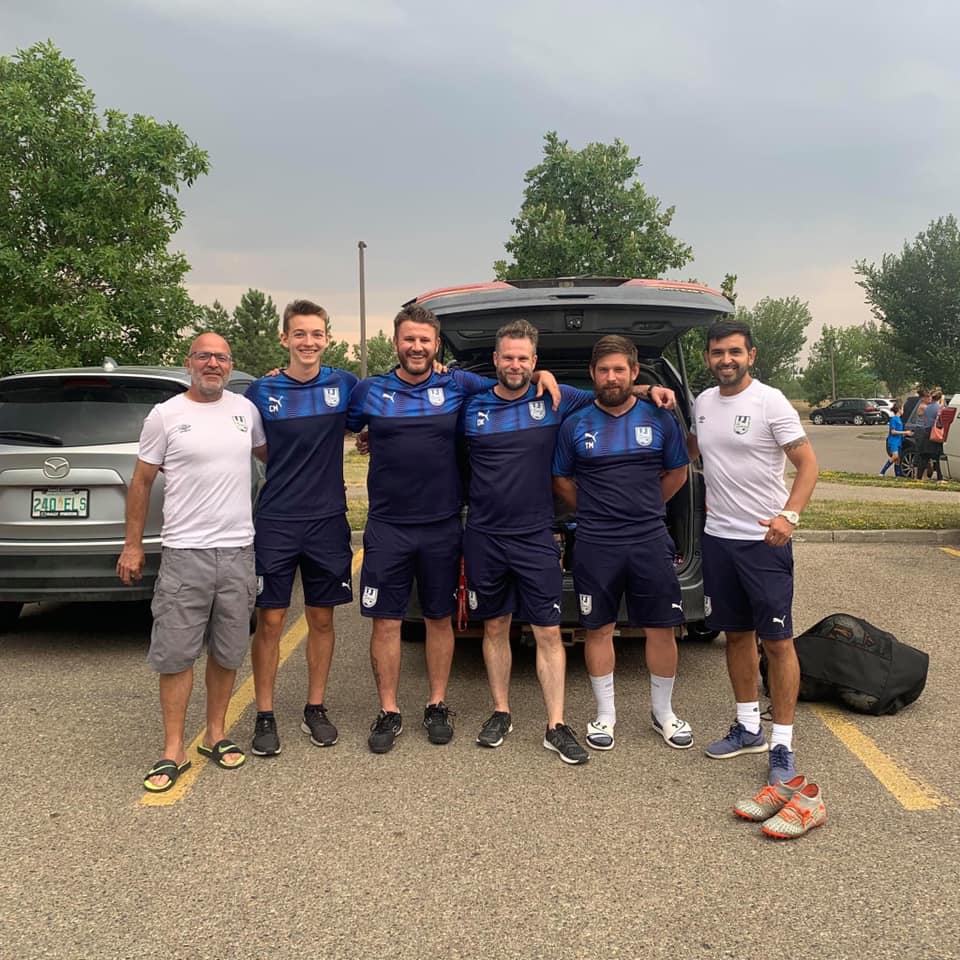 Technical Staff - Youth Program:
Girls Program: Arielle Benesh
Girls Program: Ally Schneider
Boys Program: Cedric Michelet
Boys Program: Keisuke Johnston
Boys Program: Andrew Guan
Boys Program: Bruno Nunes
Technical Staff - Mini Program:
Girls Program: Emma Friesen
Girls Program: Hope Kwan
Girls Program: Lauren McNeill
Girls Program: Jade Unterschute
Lakewood Soccer is very proud to have such a great team of highly certified technical leaders that help to offer some of the best developmental training in the city! Profiles of our technical team will be available soon!
Youth Boys Coaches: Tim, Pedja and Cedric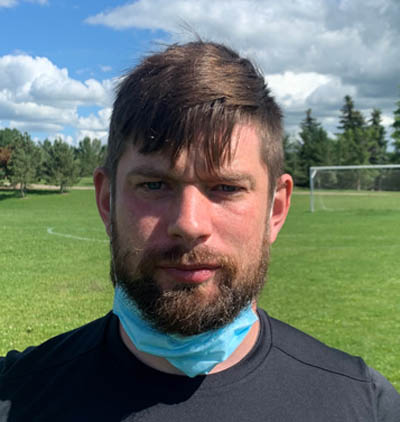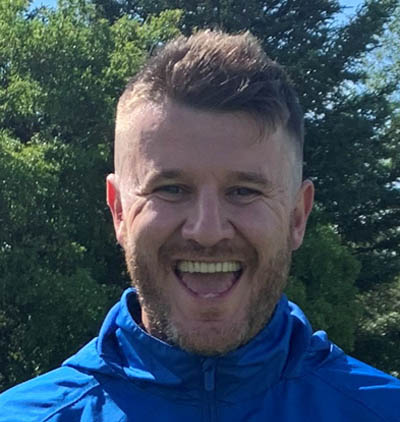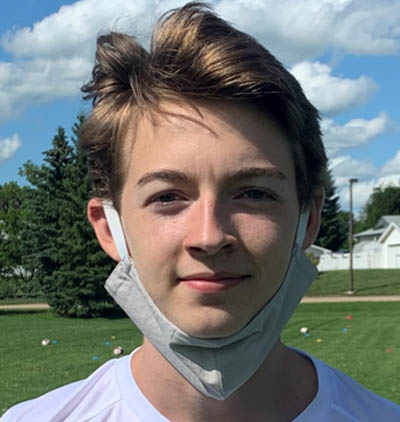 Youth Girls Coaches: Ally and Arielle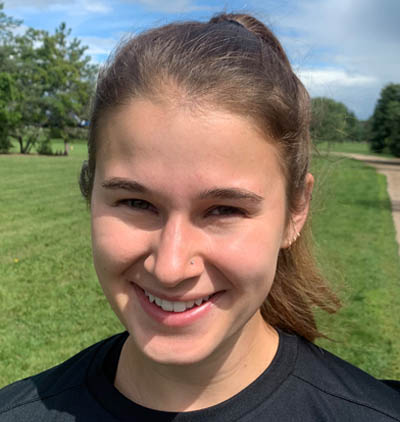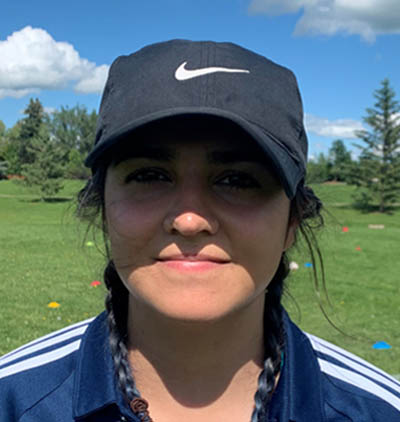 Mini Program Coaches: Hope, Jade and Andrew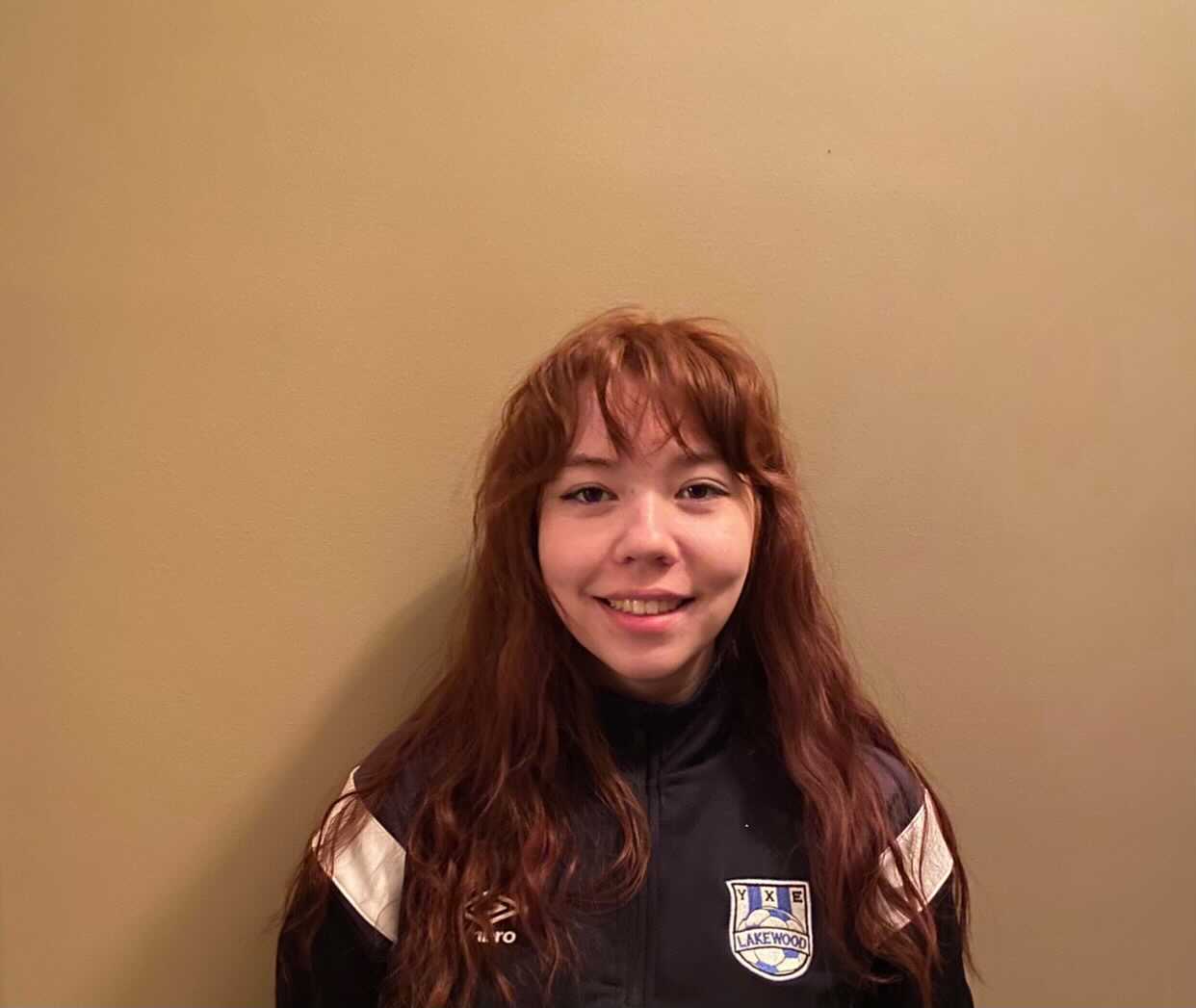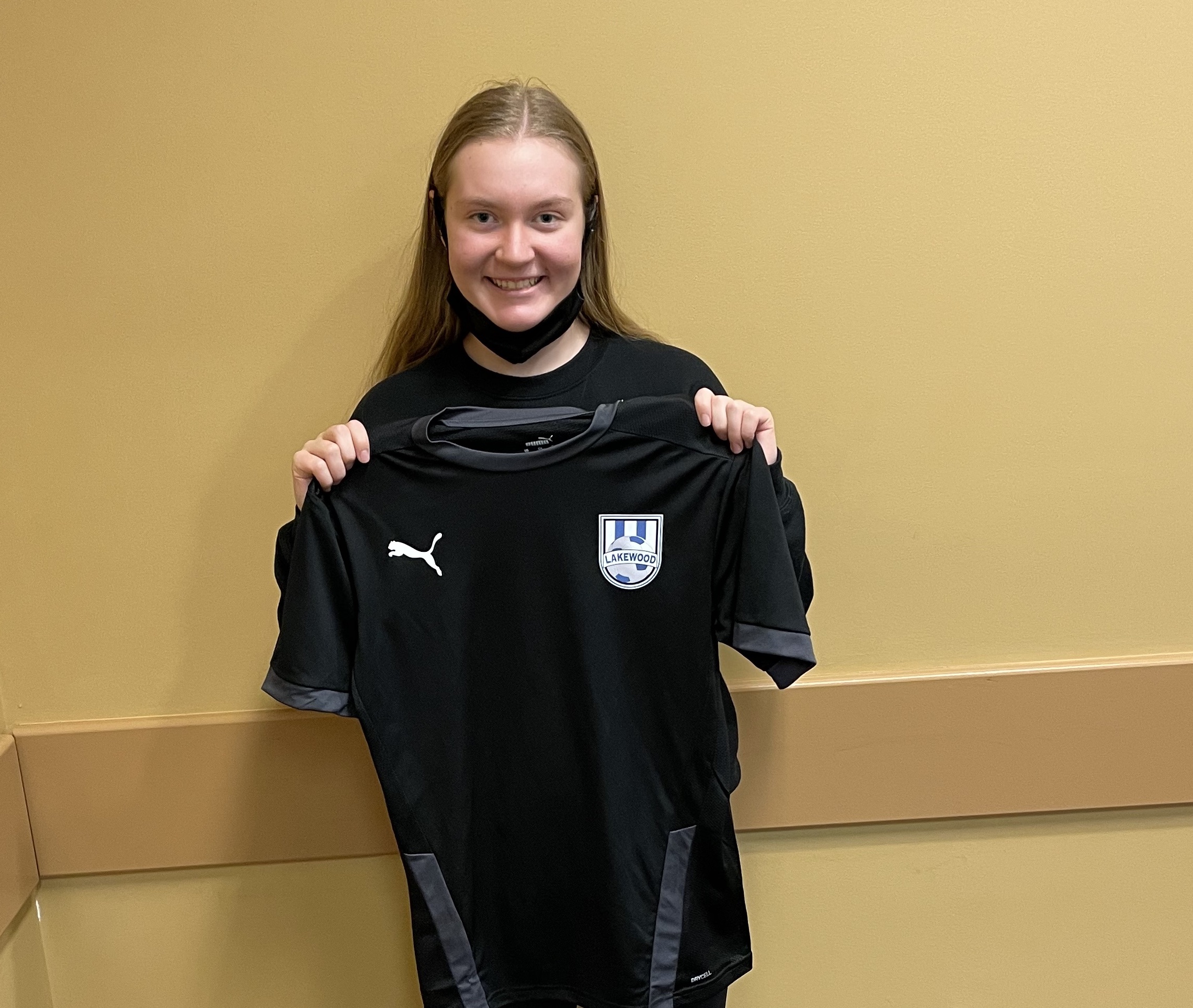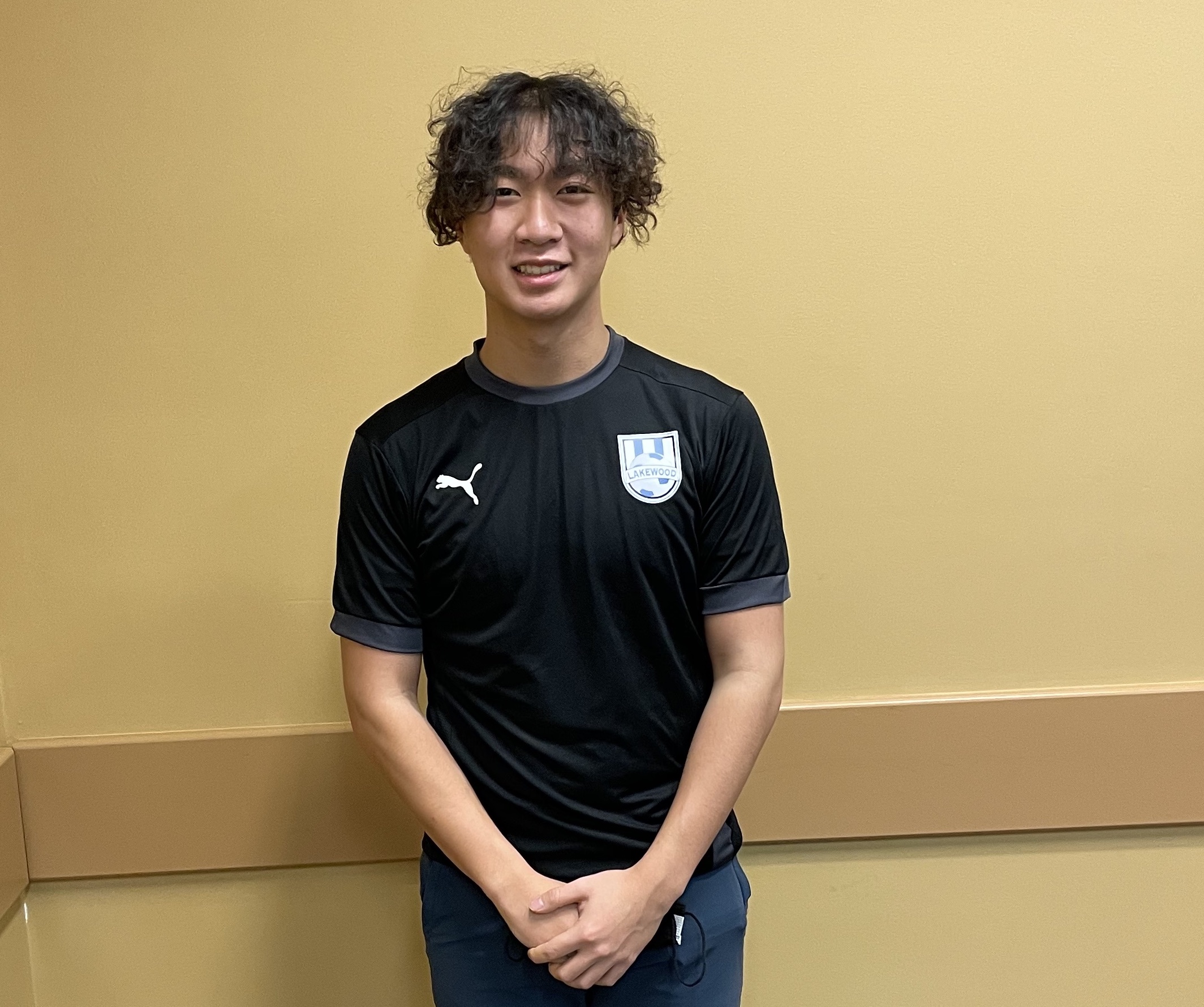 Ally Schneider, our Youth Girls Coach, is currently playing for the University of Regina Cougars. She grew up playing with Lakewood and transitioned to the REX program with SSA.
During breaks from the Cougars, Ally is one of our staff coaches working with the younger Lakewood girls.