March 15, 2020 Lakewood Soccer Association (LSA) update regarding COVID-19
---
---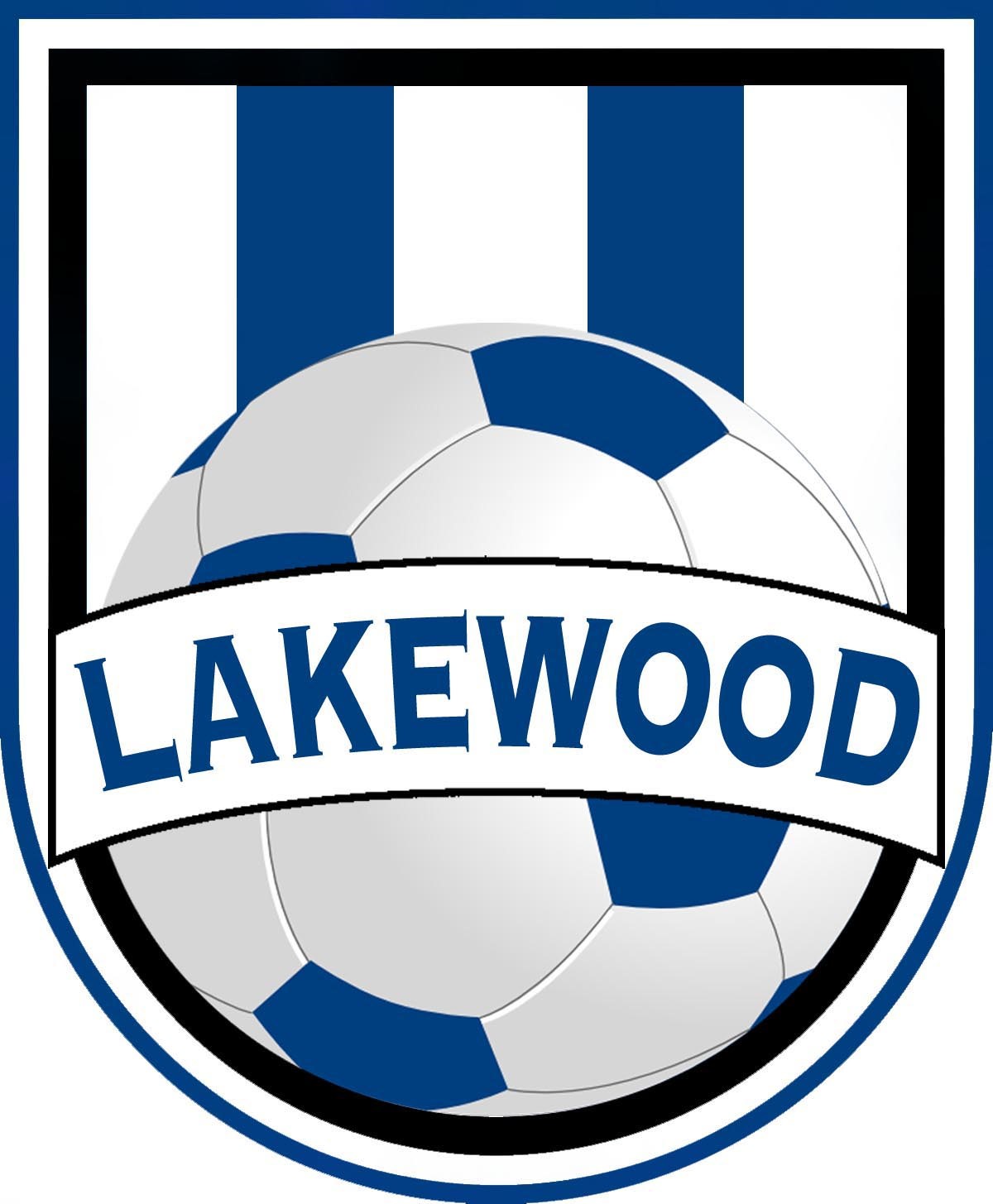 ---
March 15, 2020 Lakewood Soccer Association (LSA) update regarding COVID-19
On March 13, 2020 Canada Soccer announced that they are suspending all domestic sanctioned soccer activities immediately, Saskatchewan Soccer is following their decision and suspending all soccer activities in the province until further notice. These are precautionary measures that are made with participants in mind. Sanctioned activities include all competitions, training, coach and match official education and team building activities.
As the situation continues to change rapidly, there is no way to predict what will transpire in the coming days and weeks. Saskatchewan Soccer (SSA) continues to work diligently and will be monitoring the situation.
What this means for Lakewood Soccer:
Lakewood Soccer is postponing outdoor evaluations. They will resume when it is safe to do so.
There are no plans to cancel or postpone the outdoor 2020 season.
This situation is evolving rapidly dictated by what is happening in the rest of Canada and the world.
The Saskatchewan Health Authority (SHA) recommends the following to help prevent the spread of disease:
Hand Hygiene - proper handwashing with soap and water is an important barrier to many infectious diseases and promotes better health and well-being and handwashing is one of the most practical and effective ways of preventing the spread of disease" (World Health Organization as quoted by College of Registered Nurses of Manitoba, 2010).
Personal Protection - avoiding crowds and practicing respiratory hygiene and cough etiquette can help reduce the spread of respiratory illnesses:
a. cover the nose and mouth when coughing or sneezing;
b. tissues should be used to contain secretions and should be properly disposed of at the earliest opportunity;
c. practice hand hygiene after handling items that may be contaminated with respiratory secretions.
Avoiding sharing of personal items (eating/drinking utensils, towels, toothbrushes, etc.) may reduce the risk of transmission of bacteria and viruses. Bacteria and viruses that cause respiratory illness may survive on hard non-porous surfaces and be transmitted to others, via hand contamination and self-inoculation. These surfaces should be cleaned and sanitized on a regular basis, especially when people are sick.
Lakewood Soccer remains focused on player safety and will continue to monitor and update this situation.