SSA Member Update for June 26, 2020
---
---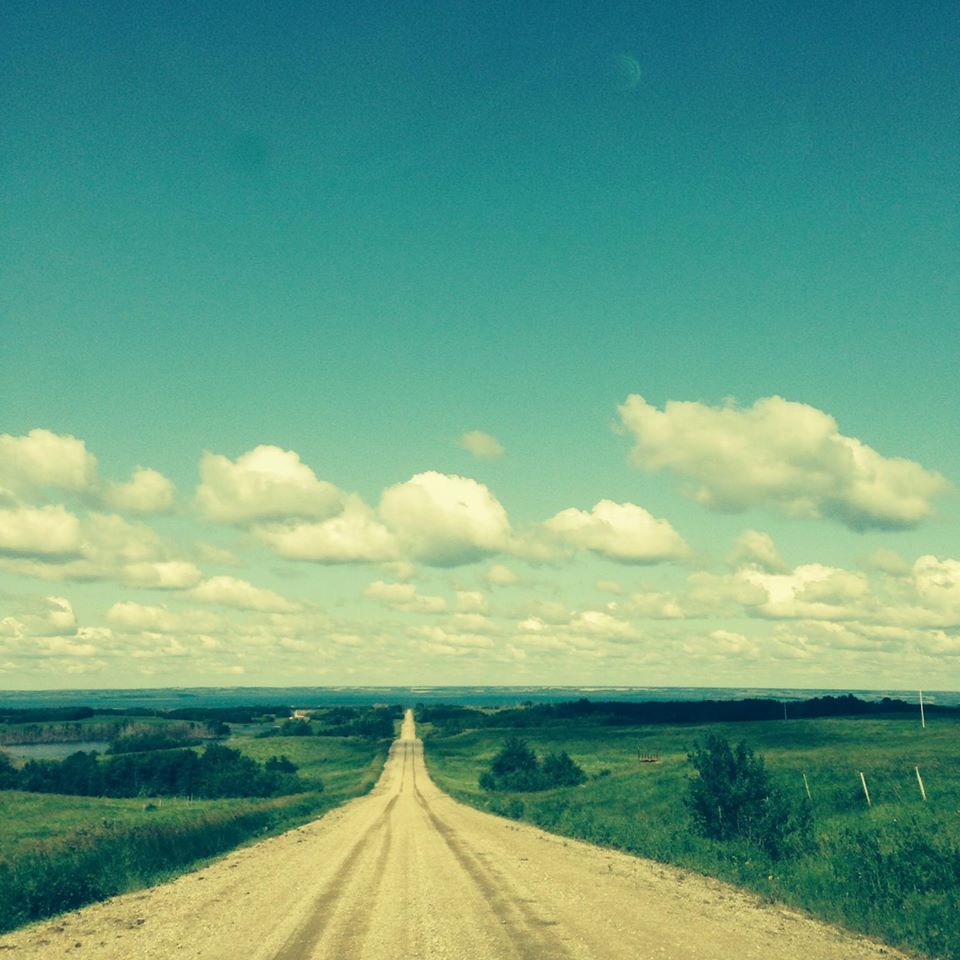 ---
Link to the complete SSA News Release
BE SAFE! BE THE SOLUTION!
Saskatchewan Soccer and all Member Organizations continue to adhere to all
Government of Saskatchewan Public Health Orders
regarding the COVID 19 pandemic. The Provincial Government released updated sport guidelines (on June 23), and based on these guidelines, as of June 29th, Saskatchewan Soccer will be in Phase 3 of the Return to Soccer Plan (RTSP).
Successful completion of the Canada Soccer Assessment Tool is a critical step in the Return to Play Process. The following Member Organizations and Clubs that received a 'Very Low' or 'Low' Risk score on the Canada Soccer Assessment Tool:
ASTRA Soccer Academy
Aurora Soccer Club
Battleford Youth Soccer Inc.
Eastside Youth Soccer Association
FC Regina
Hollandia Soccer Club
JJ Soccer
Lakewood Soccer Association
Moose Jaw Soccer Association
Queen City United Soccer
Saskatoon United Soccer Club
Saskatoon Youth Soccer Inc.
Swift Current United Soccer
Valley Soccer Association
Whitecaps FC - Academy Centres (SASK)
Yorkton United Football Club
We are pleased to report that Lakewood Soccer will now be allowed to provide soccer training. This will start on July 06, 2020.
Outdoor Support Participant Registration
New to OD 2020, any person planning to participate on field as a support participant is required to register to ensure proper waivers and documents are completed. This includes anyone other than players or team personnel on the field (ie. a parent, guardian, sibling, etc. for a mini or youth player). Registration will be accepted through your RAMP Executive registration, under the position title of Support Participant. This type of registration is required only if they are not currently registered as a player, team personnel or official and does not replace Coach registration. There is no registration fee for Support Participants and their registration is only valid in a support role.
Club Nationals, Provincials and Soccer Day in Saskatchewan
With the ongoing impact of COVID-19, SSA is now confirming the cancellation of all 2020 Outdoor Provincial Championships, the Provincial Soccer League (PSL) and Soccer Day in Saskatchewan.
Outdoor provincials and the PSL have been cancelled for 2020.