March 20, 2020 Lakewood Soccer Association (LSA) update regarding COVID-19
---
---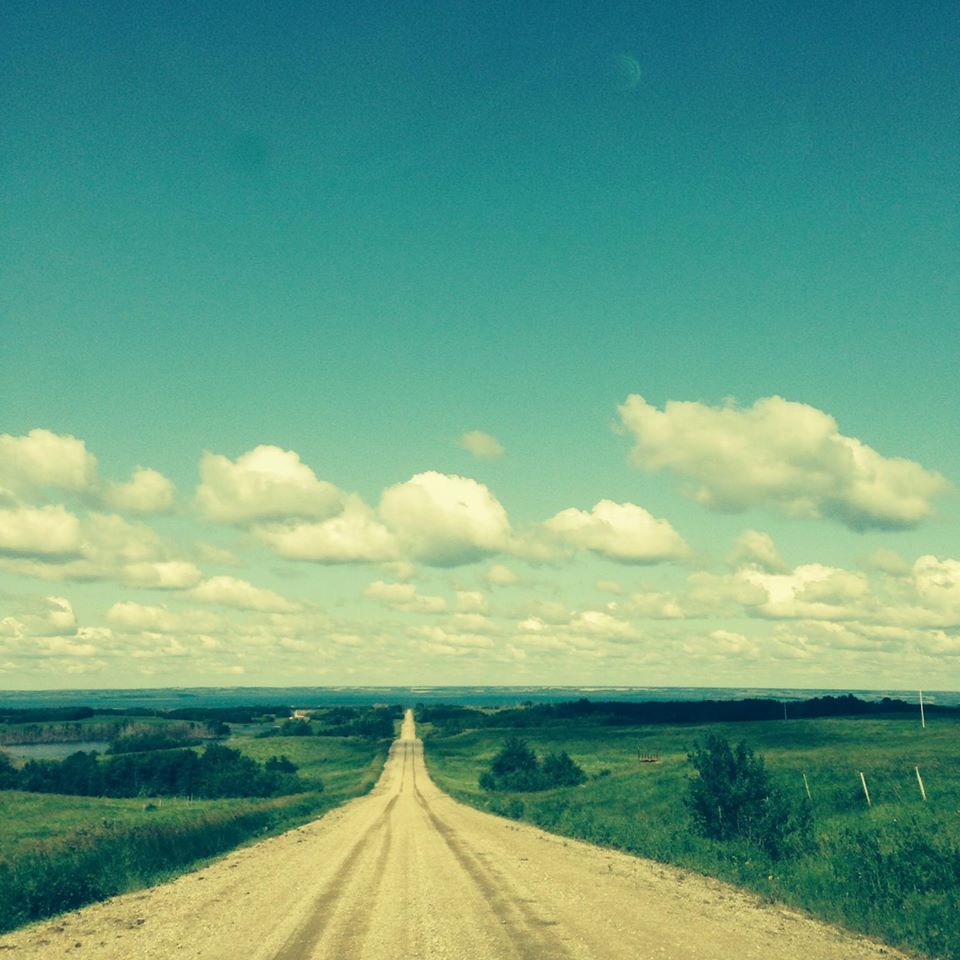 ---
The updates provided by the Government of Canada, Public Health, and the Saskatchewan and Canada Soccer organizations will guide future updates. This helps ensure we take the steps that best protect our soccer members and staff, reduce risk and ensure we continue serving the needs of our members.
There is a lot of uncertainty in Canada and this applies to all sports including soccer. Until there is a clearer picture of what things look like for the outdoor season, Lakewood will not be issuing refunds for the 2020 outdoor soccer season.
Lakewood Soccer remains focused on player safety and will continue to monitor and update this situation.