March 17, 2020 Lakewood Soccer Association (LSA) update regarding COVID-19
---
---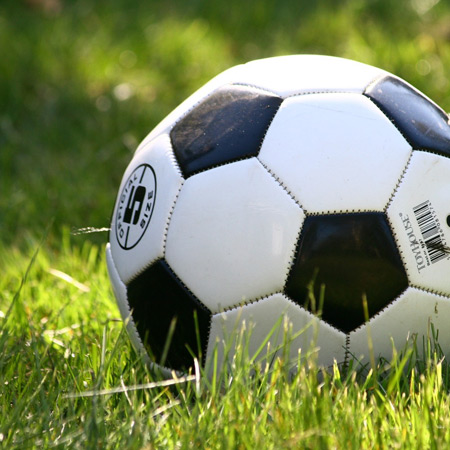 ---
Effective March 20, 2020 Saskatoon Youth Soccer (SYSI) will close the office and move all functions online.
All coaching clinics scheduled for April will be postponed.
The outdoor schedule release has been pushed back from April 8 to April 24.
The start of the outdoor season has been pushed back from April 20 to May 01.
The updates provided by the Government of Canada, Public Health, and the Saskatchewan and Canada Soccer organizations will guide future updates. This helps ensure we take the steps that best protect our soccer members and staff, reduce risk and ensure we continue serving the needs of our members.